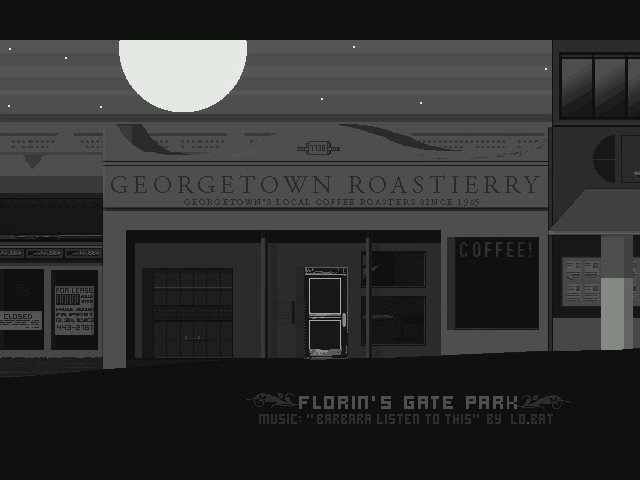 Georgetown Roastierry is known as the one and only local coffee roasters in Georgetown, as written on the shop. It is located in Florin's Gate Park No. 7736. It has been established since 1965 and now is owned by Arthur & Elliot Barney.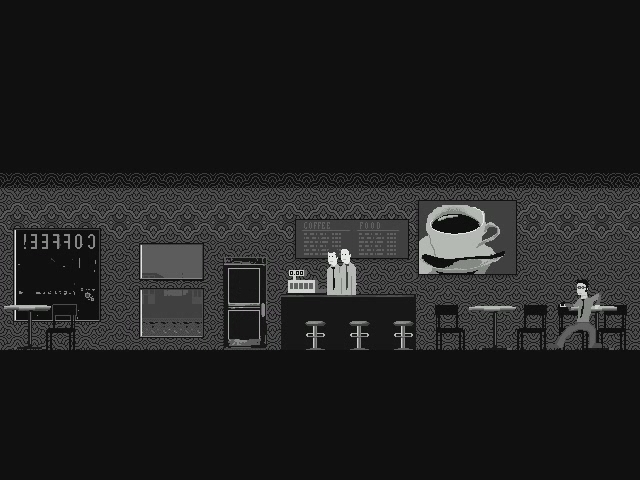 Ad blocker interference detected!
Wikia is a free-to-use site that makes money from advertising. We have a modified experience for viewers using ad blockers

Wikia is not accessible if you've made further modifications. Remove the custom ad blocker rule(s) and the page will load as expected.